Webinar: Real World Outcomes in Pain Care
Date: Tuesday, January 26th
Time: 8:30 PM ET / 5:30 PM PT
Duration: 1 hour
An enlightening conversation with Drs. Jason Pope and Michael Fishman will focus on how we can use Patient Reported Outcomes (PROs) measures to radically change the way we define success in our practice in a way that will continue to serve our patients' needs, accelerate research, and treat every encounter like a clinical study.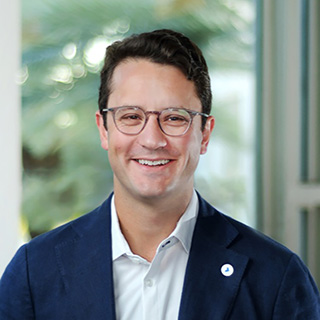 Dr. Fishman is a practicing pain specialist in the Philadelphia area with a diverse clinical practice that includes innovation, clinical research, and the evidence-based treatment of painful conditions. Dr. Fishman is on the Board of Directors of the North American Neuromodulation Society and is a key opinion leader in the field of neuromodulation and interventional pain care. He has served as an investigator on over twenty neuromodulation clinical trials and published on the subjects of pain and neuromodulation in peer-reviewed journals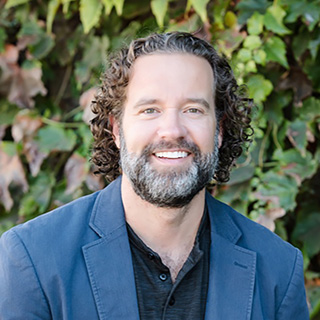 Dr. Pope is the President and CEO of Evolve Restorative Center in Northern California, with offices across Sonoma County. He is the President-Elect for the American Society of Pain and Neuroscience and serves as the Chairman for the Pacific Spine and Pain Society. He chairs the Emerging Technology Committee for the North American Neuromodulation Society (NANS) and serves as the chair of the Young Neuromodulation Committee for INS. Dr. Pope has published numerous peer-reviewed articles and has been a leader in cutting-edge research and innovation within the neuromodulation and pain spaces.