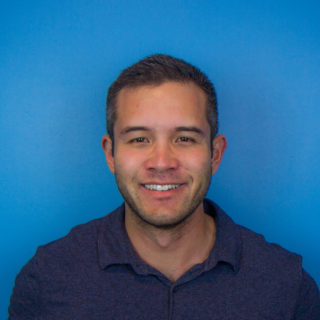 Chris graduated with a BS in Computer Science from the University of Michigan and received his Masters of Analytics from Georgia Tech. While he has over ten years of software engineering, he has spent much of his career doing software in the healthcare industry.
Chris worked at Thermo Fisher Scientific on a cancer research platform and then went on to work at Spectrum Health, where he built back-end web services for a hospital system.

After Spectrum Health, Chris identified his passion for predictive modeling and moved to Atlanta to get his Masters in Analytics. Upon graduation, he worked at a startup in the manufacturing space and built the back-end infrastructure for a highly scalable machine learning platform. Chris has a passion for startups and looks forward to applying his experience to the healthcare industry and improving patient outcomes.